Ben Godfrey 1995-2020
Jun 21st, 2020
1459 Views
It is with immense sadness that we have to inform people of the passing of Ben Godfrey, who has been tragically killed in a track crash at Donnington Park earlier today.
Ben, who hails from Nottingham, is a seasoned road racer who has ridden at a high level for a number of years. However, in 2018, he turned his hand to flat track racing in our winter series and after four podium places, including a win in the last round, he became the 2018/19 Winter Series Champion.
Aside from his undoubted ability on track, Ben quickly endeared himself to the regular racers with his affable nature. Although he didn't attend more than a handful of meetings he created a lasting impression and will always be fondly remembered by those who met him during those times.
We are devastated that such a great guy has been taken at such a young age and our thoughts are very much with Ben's girlfriend, Jordan, family and friends at this terrible time.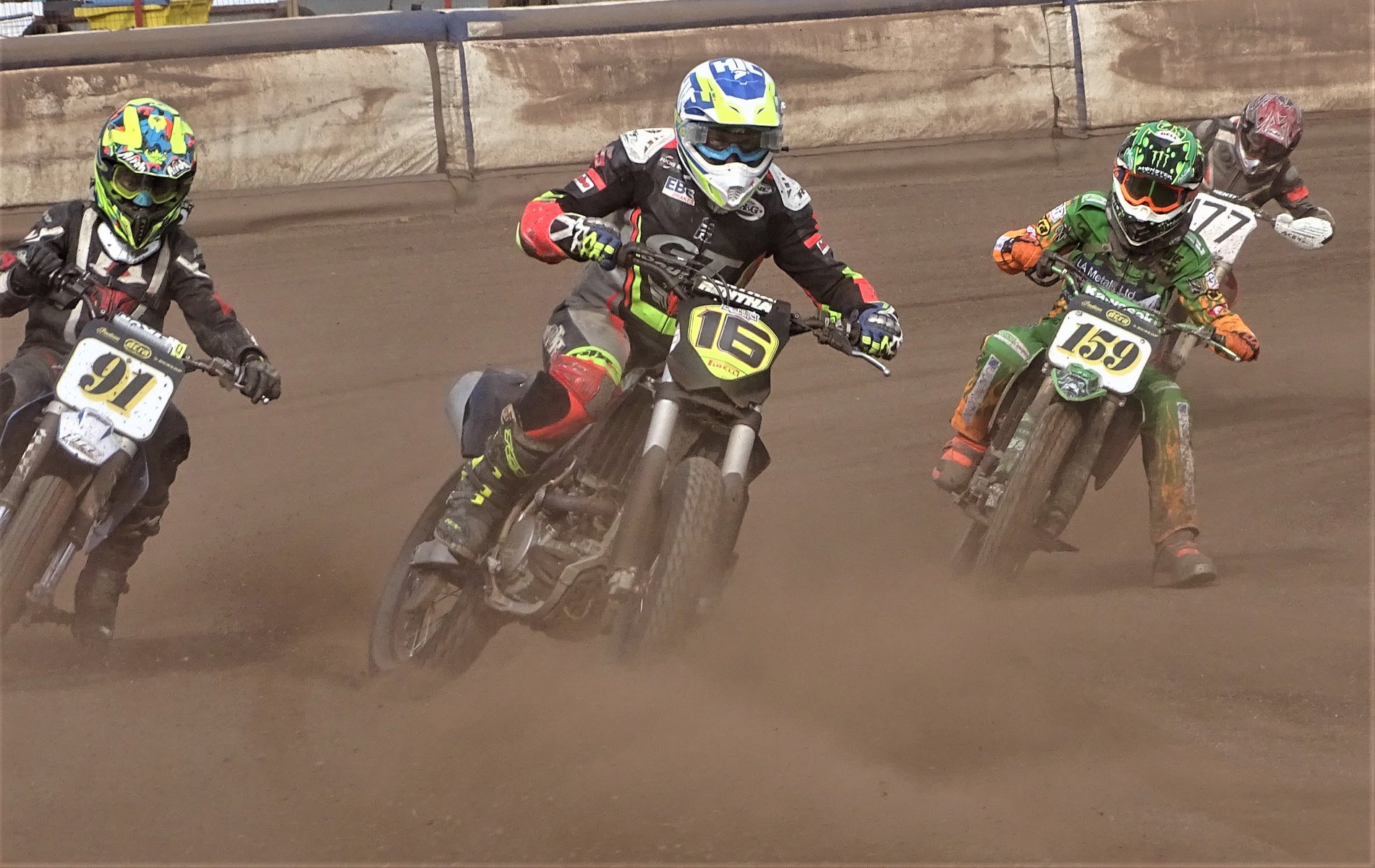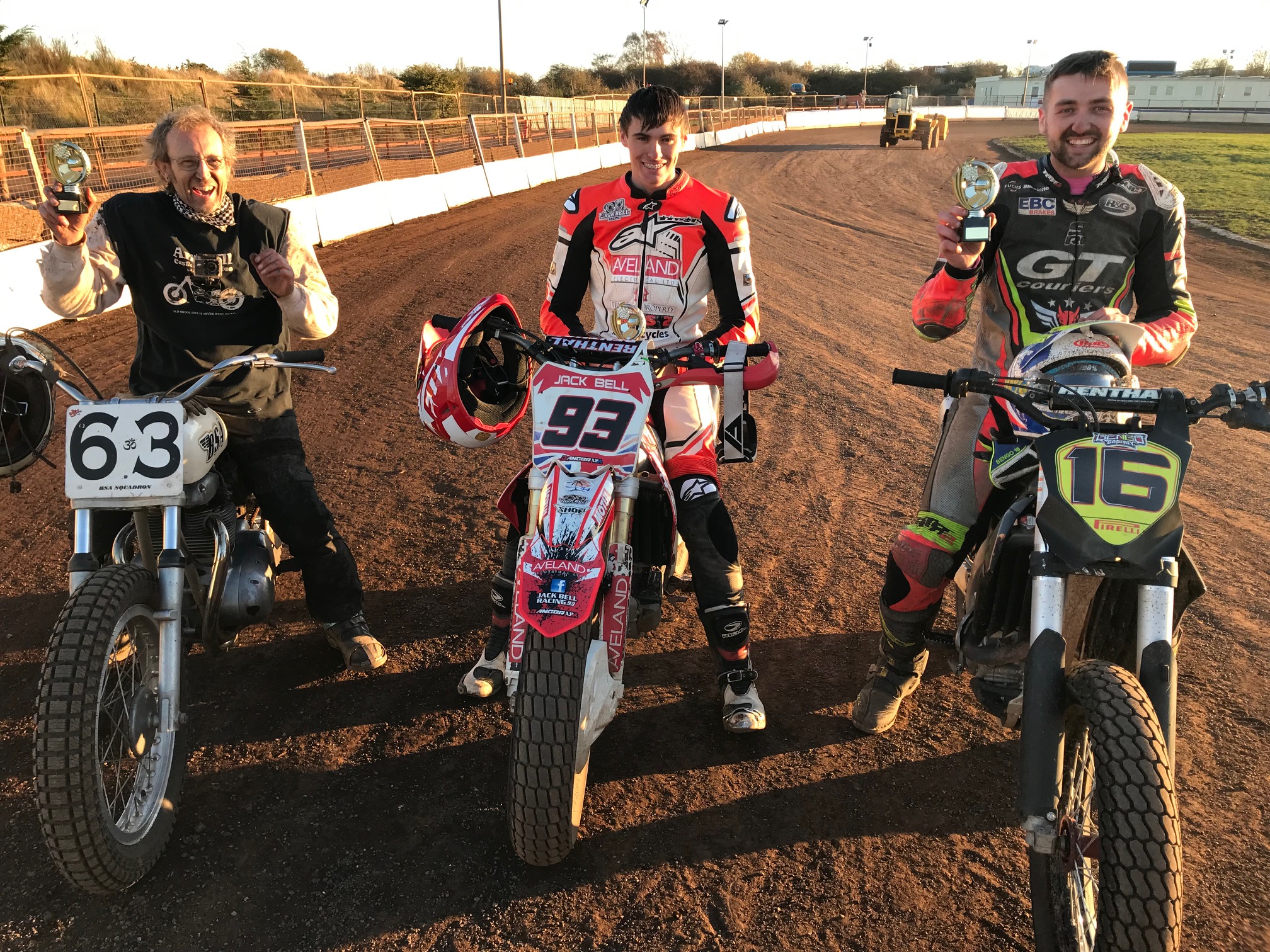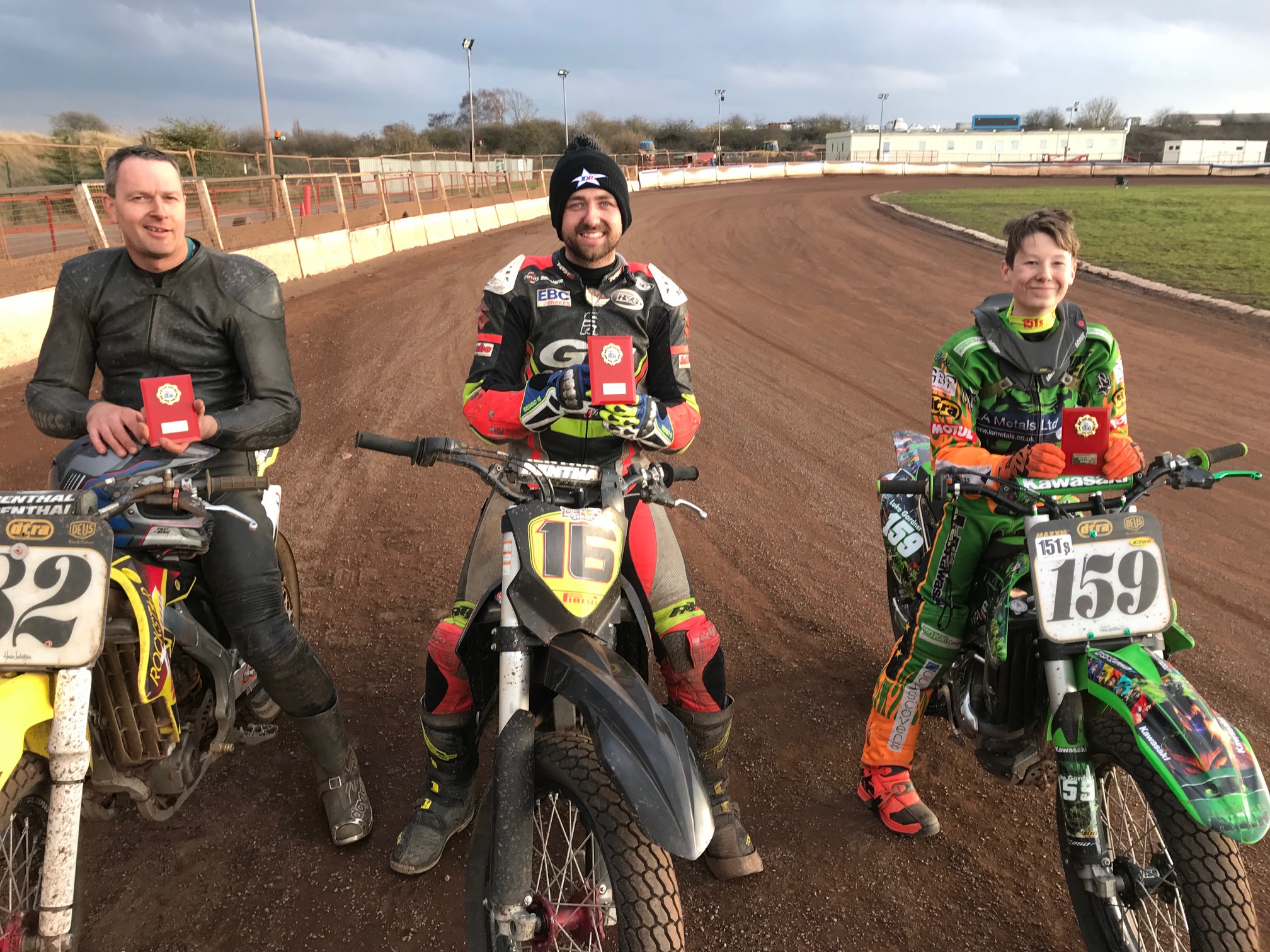 Related Posts By Category