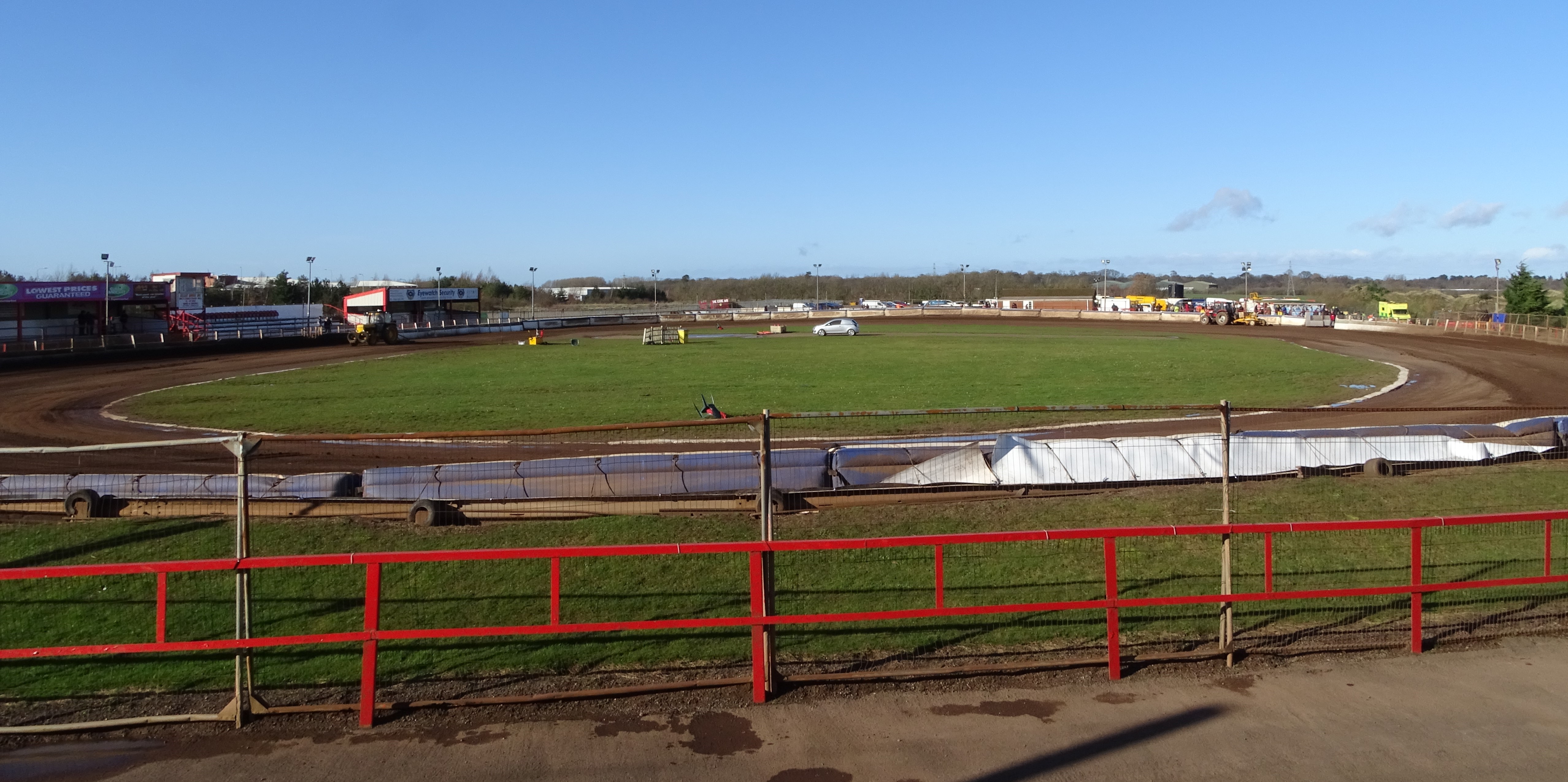 The Eddie Wright Raceway doesn't have planning restrictions on the hours it can be used although we do try and keep most midweek activity to after 4pm as a courtesy to neighbouring businesses. Please text Richard Hollingsworth on 07832-402167 if you are interested in hiring the track.
Track rates for speedway and flat track practice start at just £450 (plus £100 deposit for any session with speedway bikes in case of air fence damage). That cost covers up to ten riders. After that it is an extra £20 for each additional rider.
Medical cover is not included in the price but can be arranged with enough notice. Naturally, should the session be rained-off then a full refund will be given.
Dates can be booked with a £100 deposit and the remainder is due ten days before the session. Payments can be made via Paypal to scunthorperaceway@virginmedia.com but please note all payments must be Friends and Family trusted payments or we will ask for the fees to be paid (£18 on £550).
Due to the popularity of the mid-week afternoon/early evening sessions we will be continuing to make them available from September to March but the cost will be £50 extra to cover the cost of the track lighting.