STING Riders fund needs your help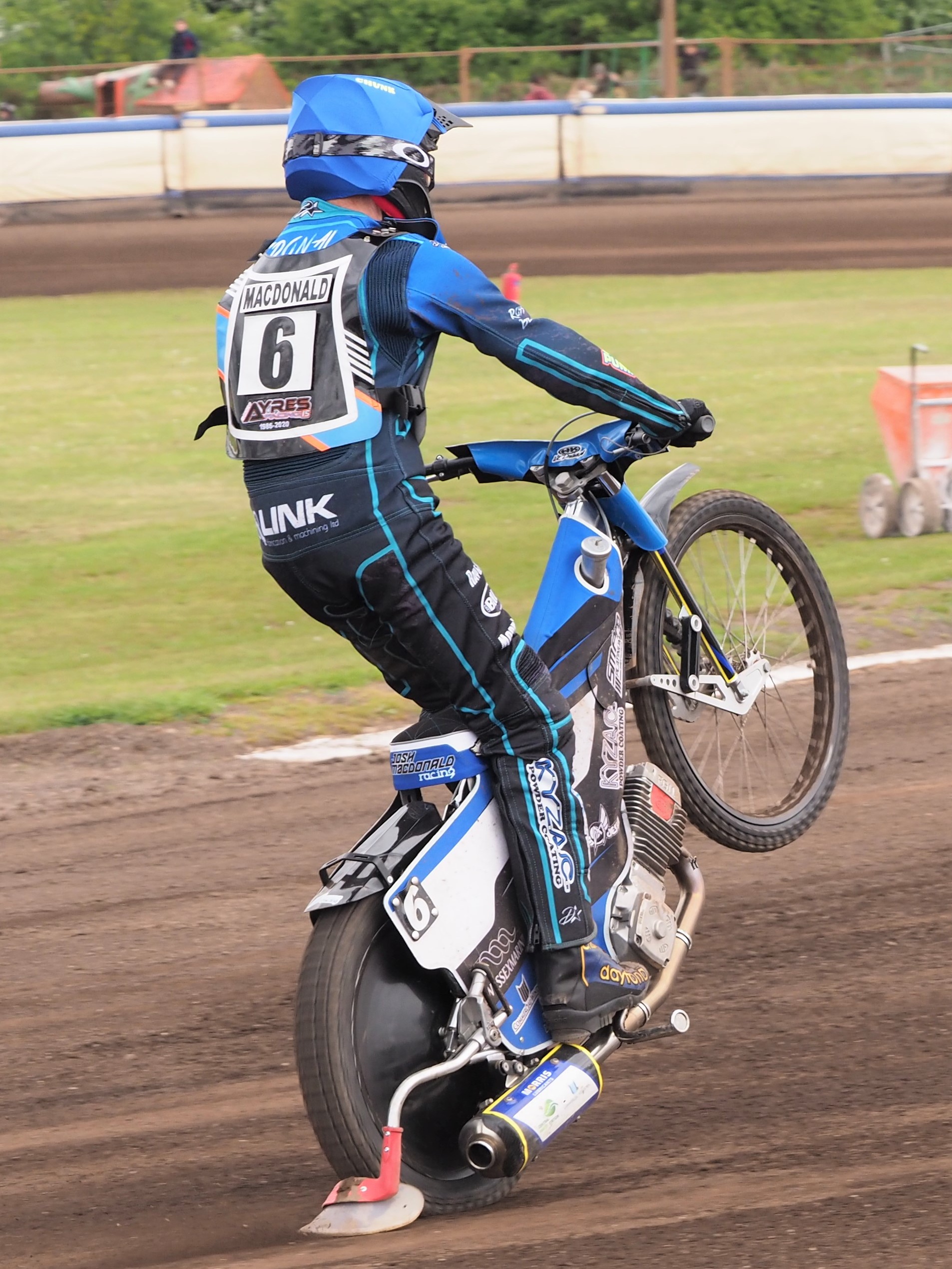 AS you are probably aware, the club's riders have been supported by the STING Riders Fund since they moved into the middle tier of British Speedway in 2008.

For 13 years the fund has aided many a rider in repair and running costs and also offered levels of sponsorship.
As well as having a few valued regular contributors the fund also runs the weekly 50/50 draw at the stadium. However, the three committee members are seeking an additional 1 or 2 members to assist in the running of the 50/50 draw due long-term illness and work and personal commitments which, on occasion, has seen the ticket booth unmanned.
The fund has already stepped in this season to help the two Josh's, but another pair of hands, at least, would ensure we can run the draw weekly.
For further details or additional information, please contact Paul Duff on 07595826832 or via email to psduff@talktalk.net
PHOTO: Josh MacDonald, who has already benefitted from the STING Fund this season (photo: Ian Rispin).
Related Posts By Category