2020 Ben Fund Bonanza at Scunthorpe!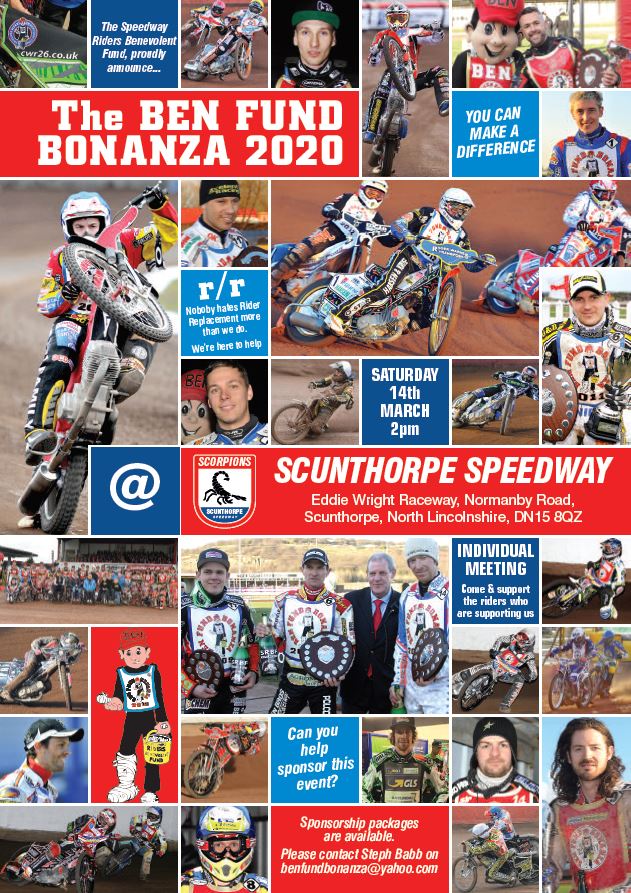 SPEEDWAY'S 2020 meeting in support of the Riders' Benevolent Fund will he held at Scunthorpe on Saturday, March 14th (2pm) *
This traditional fund-raising event – the Ben Fund Bonanza – will be held for the 11th time with more money set to be raised for injured and retired riders.
Hopes are high for the event at the Eddie Wright Raceway with participants for the event to be unveiled soon.
Ben Fund chief Paul Ackroyd said: "We are delighted to be back at Scunthorpe for the eleventh staging of this event – it was a great success last time it was held there back in 2011 and we're hoping for more of the same this year.
"We would also like to apologise for the delay in the announcement – this was something beyond our control and we're pleased to finally have everything in place.
"With the event being held just before the season starts – it provides an ideal time for fans to show their support for the fund and get ready for another action-packed season up and down the country."
Issued by: Joe Appleton (SRBF Press Officer)
* Revised from original date of Sunday, March 15th – see here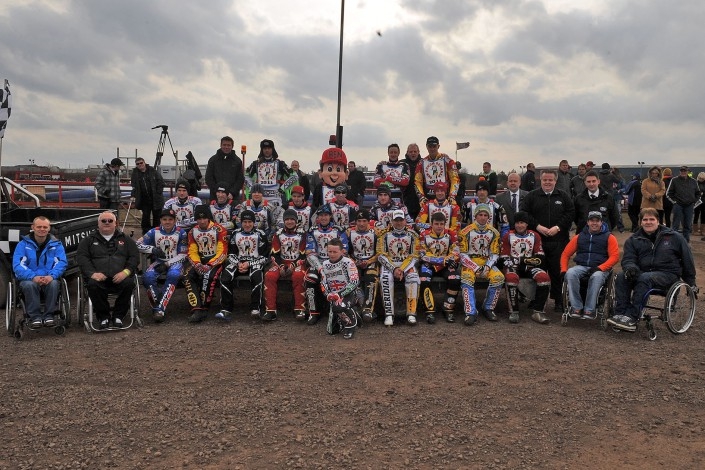 Related Posts By Category