Ben Fund event brought forward 24 hours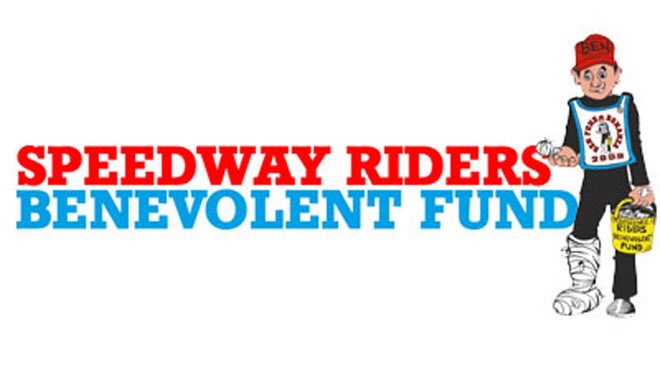 SCUNTHORPE have agreed to bring the Ben Fund Bonanza meeting forward 24-hours to make it the first event of the 2020 season.
The Speedway Riders' Benevolent Fund Charity meeting will be the only meeting of the day on Saturday March 14 at 2pm.
A quick change has been made to maximise rider availability and it also avoids a potential clash with any other fixtures on the original date.
Scunthorpe chief Godfrey, who is also the British Speedway Chairman, has been keen to give the Ben Fund maximum opportunity to raise as much as possible.
He said: "We're aware of at least one other meeting which will be taking place on the original date so I have spoken to Paul Ackroyd at the charity and confirmed I am happy to change things at the Raceway to have the meeting on the Saturday.
"We are determined to make this event a big success and whilst I know the change has been made so quickly after the original announcement at least we know this is now set in stone.
"Peterborough have their 50th anniversary meeting on the Sunday and they have said they will be encouraging their riders to participate in the Ben Fund meeting the day before.
"It's much easier for me to move a fixture at Scunthorpe than it is for the Peterborough promotion and we thank everyone for their co-operation and look forward to two successful events that weekend."
Related Posts By Category