Scunthorpe to open August 9, with British Youth Round
Jul 23rd, 2020
1853 Views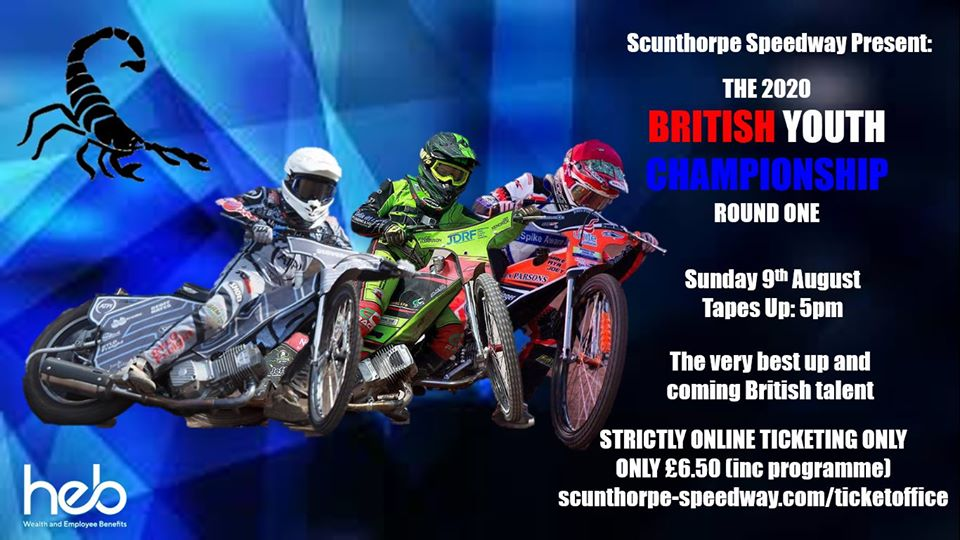 SCUNTHORPE SPEEDWAY have announced their re-opening meeting at the Eddie Wright Raceway – the opening round of the 2020 British Youth Championship on Sunday, August 9 (5pm). This event will feature the brightest young riders from around the UK.
British Speedway bosses declared, earlier this week, that the two professional speedway leagues were cancelled for this season.
But Scunthorpe promoter Rob Godfrey has gained permission from the local council to run speedway at the Eddie Wright Raceway at a grassroots level up to National Development League level, with restricted crowds.
For the British Youth Championship round, there are a limited number of tickets on sale on the club website, which will be sold on a first-come first-served basis, so supporters are encouraged to buy sooner rather than later to avoid disappointment. Tickets are only available online via the club website – entry is by pre-purchased ticket only.
The price for all adults aged 16 and above is £6.50 (£6 plus a 50p handling fee). This includes the programme. Under 16s admitted free with a contact tracing responsible adult.
Godfrey said: "We've already had the buzz of racing around the Eddie Wright Raceway in a behind-closed-doors Amateur Meeting last weekend. But I can't wait to get on a meeting with the supporters on the terraces.
"I can assure everyone our stadium has been vetted as Covid secure with all the signage and the procedures in place. A Covid marshal will also be present on the day.
"We'll be following the Covid-19 guidelines on social distancing with people in the stadium and all the other guidelines. I want all supporters and competitors to feel safe and enjoy the day."
On the day, officials and riders will enter and leave via the pits entrance, while members of the public will enter via the turnstiles.
Members of the public are expected to respect the safe distancing advice given. If they do not, or show signs of Covid-19, they may be asked to leave. Any individual already showing signs of Covid-19 must not visit the venue.
Tickets are available under the Ticket Office menu on the club website at:
http://scunthorpe-speedway.com/ticketoffice
NOTE REGARDING TICKETS: Please remember to print off the email(s) you receive back after any transaction has been completed. These MUST be presented at the stadium on request as proof of purchase. We DO NOT send out tickets in the post. You should take these documents to the staff at the entry point at the Eddie Wright Raceway. Also note there is a 50p handling fee for each ticket ordered. This will show on your PayPal invoice as postage and packing.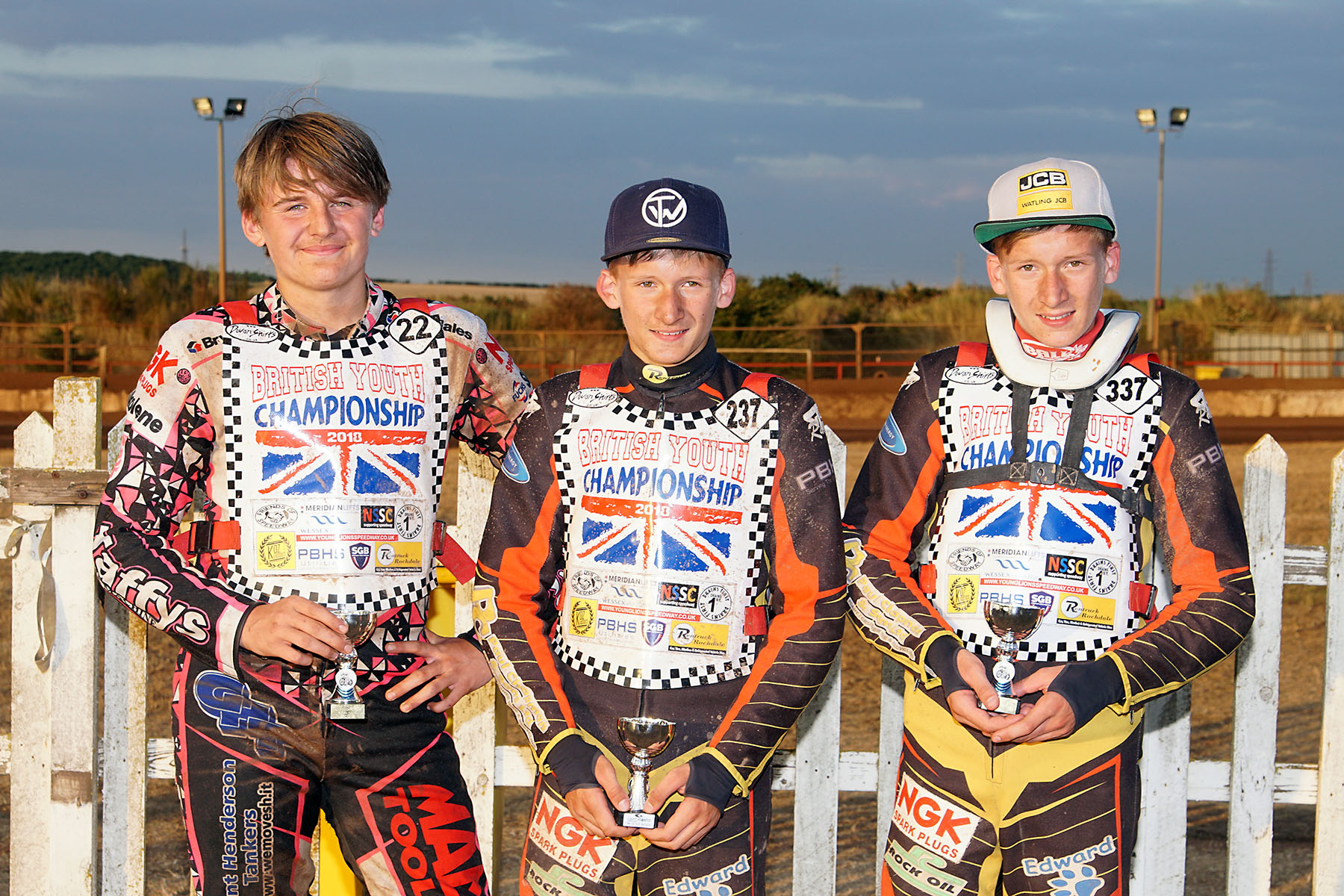 Related Posts By Category