2020 vision, as Scorpions complete their line-up
Nov 21st, 2019
2408 Views
SCUNTHORPE SCORPIONS have announced their remaining four riders for 2020 with Josh Auty, Tero Aarnio, Danny Ayres and Simon Lambert all confirmed in next season's septet.
Scorpions' legend Auty is set to celebrate his testimonial at Scunthorpe on Sunday, March 22 in the opening meeting of the season at the Eddie Wright Raceway. He is the club's all-time top point scorer and the only rider to win three league championships with Scorpions.
He returns from the 2019 squad, as does Ayres and Lambert. Ayres came into the line-up three meetings into the season, and proved a sensational signing, reaching his first British Final before injury curtailed his season.
Lambert returned to Scunthorpe for the first time since 2010, coming in mid-season. He had a brilliant run at reserve, helping Scorpions finish the season in great form, including an incredible landslide victory at Glasgow, on a night that Lambert scored 12+5 from seven rides.
Likeable Finnish star Aarnio returns for a third spell in Scorpions' colours, after previous spells in 2010-12 and 2017.
This quartet join the already announced Jake Allen, Thomas Jorgensen and Jordan Palin in what looks like an extremely solid line-up.
Scunthorpe promoter Rob Godfrey admits: "Our line-up won't come to any surprise to a lot of folk within speedway circles.
"Everyone seemed to know what my team was going to be weeks ago and that's simply because these riders all wanted to come to Scunthorpe. It was so easy to do it.
"My thought process was that our league had already decided that the points limit was going to be 41, so I informed anybody who asked about a specific rider, 'no, you can't speak to him because this is my team and I'd appreciate it if you didn't speak to him', so that's how it's got out.
"What we ended up with very quickly was seven riders who all wanted to ride for Scunthorpe. That was weeks ago, and it means a hell of a lot to me, as I'm sure it will mean a hell of a lot to the fans as well.
"The last thing you want to be doing is to be scrabbling around for riders and putting riders in who don't really want to be there.
"There's plenty of mileage in this team because of the damage they can do around the Eddie Wright Raceway – we've got a team who all love riding around their own track.
"Thomas and Tero were both riding at No 5 for their respective teams at times during 2019 but they will not be riding at No. 5 for us next year, because we've got real strength in depth.
"There's nothing to stop us from having a title-winning team, I honestly believe that."
Godfrey is very enthusiastic about each of the four riders announced this week.
He says: "Josh Auty has done so much for Scunthorpe Speedway over the years, and I hope the place is packed out for his testimonial on Sunday, March 22.
"We'll open with that, and I won't run the following week either, in case he needs a back-up date because of the weather. Such is the respect I've got for him – he deserves that.
"We welcome back Tero Aarnio. We've prepared the track differently since when he was last here in 2017, and when he's come back, he's loved it and looked brilliant and he couldn't wait to come back to us."
"Danny Ayres was one of the best riders around Scunthorpe in 2019 and he was also very prolific away; he had some great scores away. He was the signing of the season – not just for us, but across the whole league.
"When Simon Lambert came in last season, we started winning matches, away as well at home, because he was scoring so heavily at reserve, and we became very competitive.
"He'll start at reserve. If he does move up, he'll push another very strong rider to reserve."
Godfrey also paid tribute to three riders who will not be returning – Ben Barker, Stefan Nielsen and Ryan Kinsley.
He adds: "They are all good lads, but they didn't fit once it came to assembling a team under 41 points. I wish them all well for the 2020 season, and I thank them for their efforts with the club."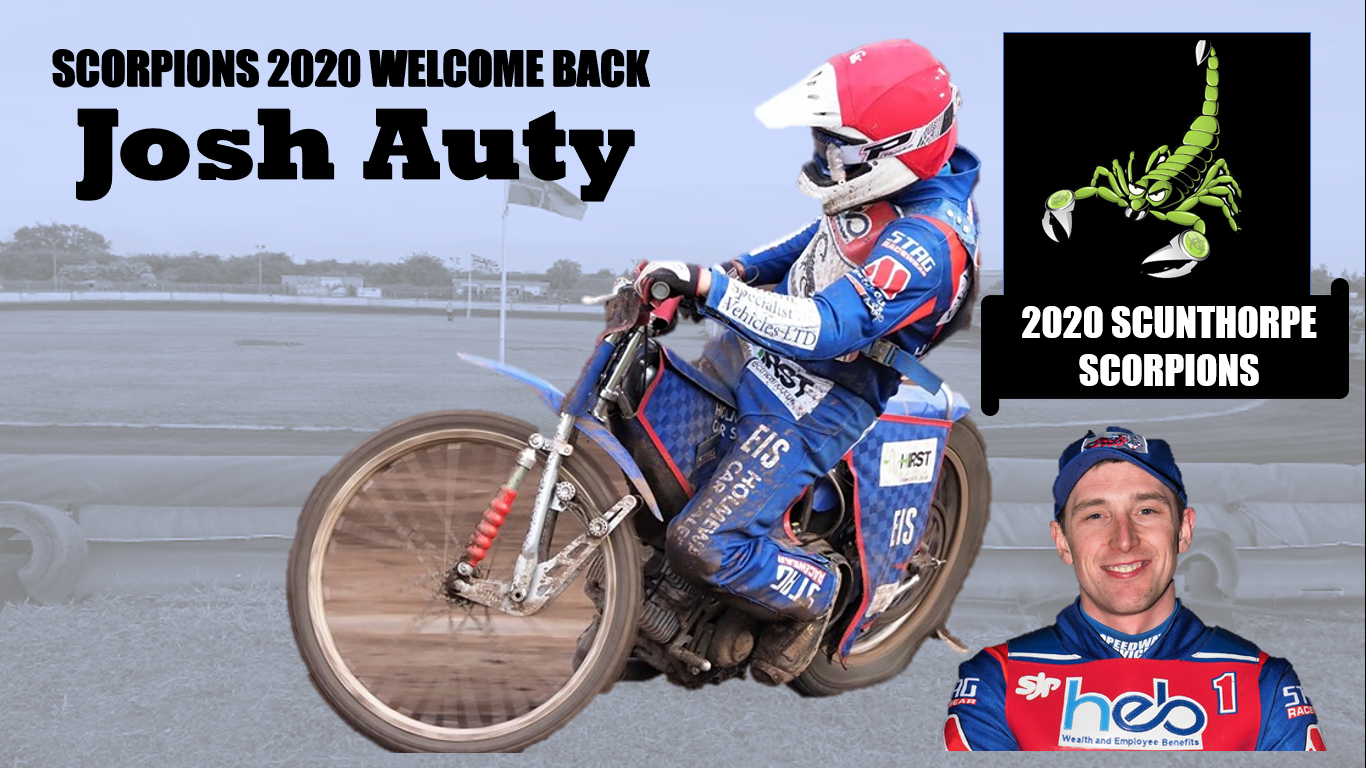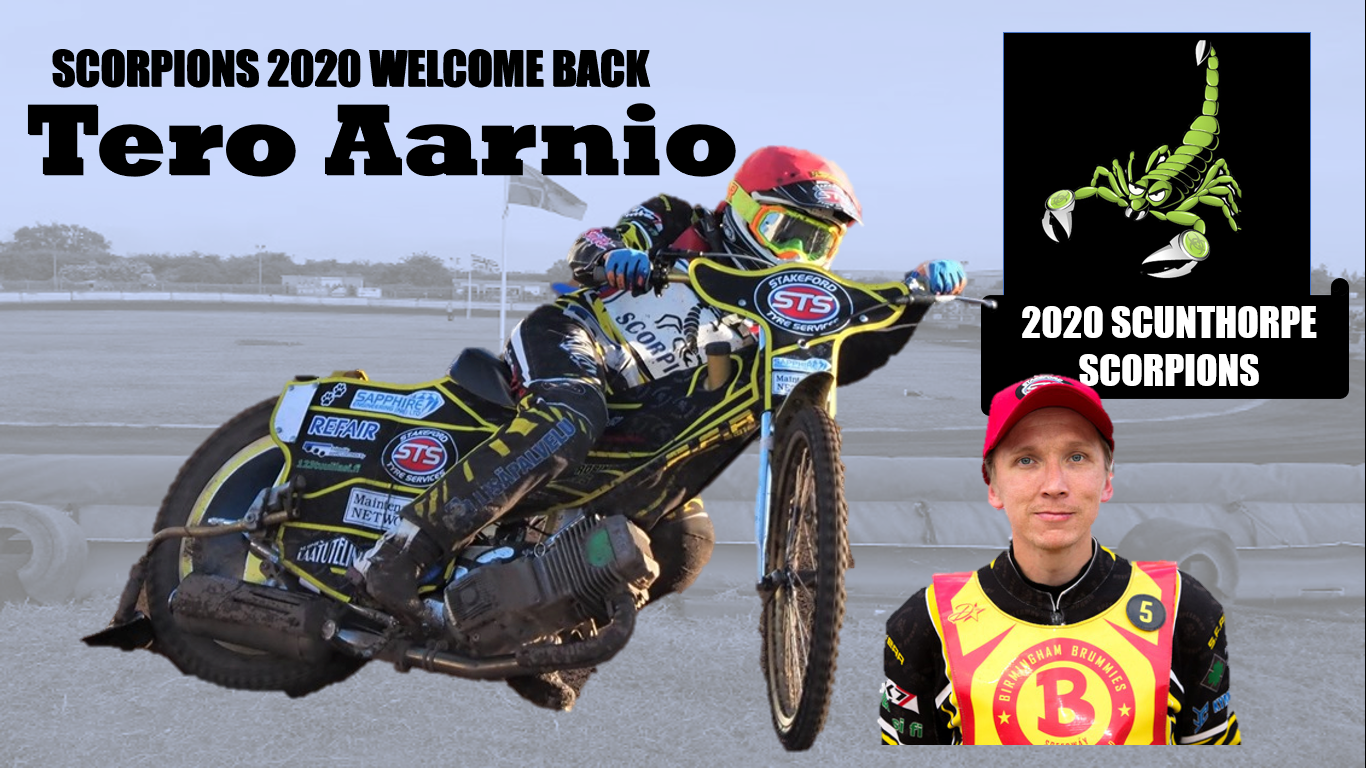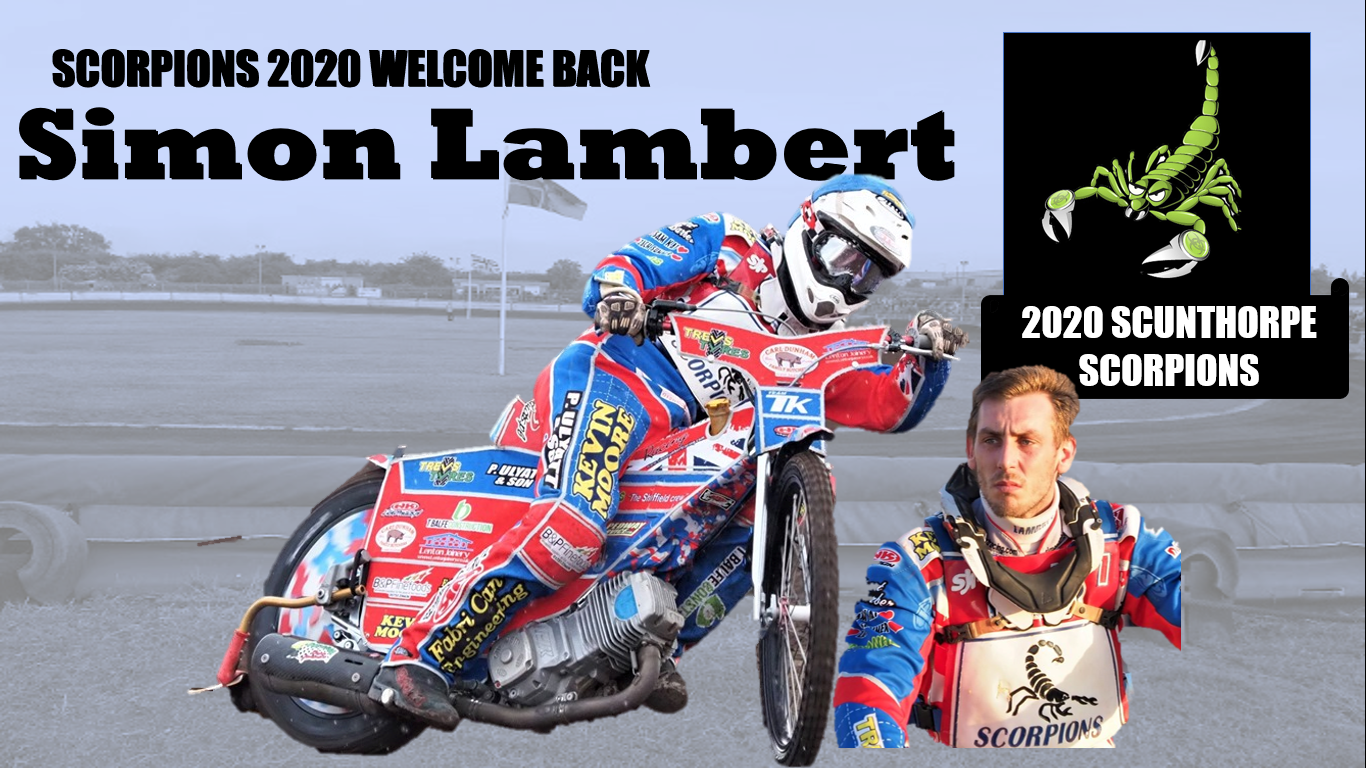 Related Posts By Category