New date – NLRC at Scunthorpe on October 6th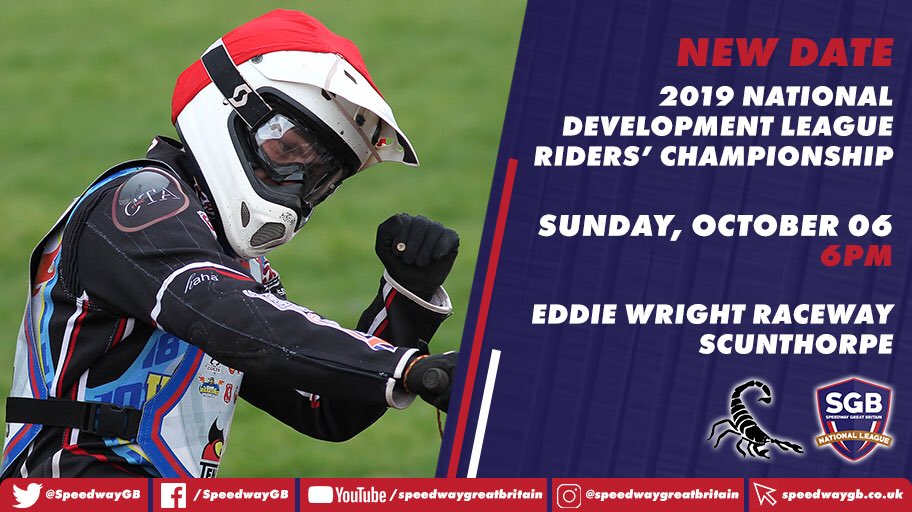 THE season at the Eddie Wright Raceway isn't over after all!
The National League Riders' Championship, washed out at Leicester over the weekend, will now take place at Scunthorpe on SUNDAY, OCTOBER 6th at 6pm. Further news will appear in due course, but in the meantime, put this date in your diary!
Related Posts By Category