Ayres blow rocks Scorpions
Aug 12th, 2019
1142 Views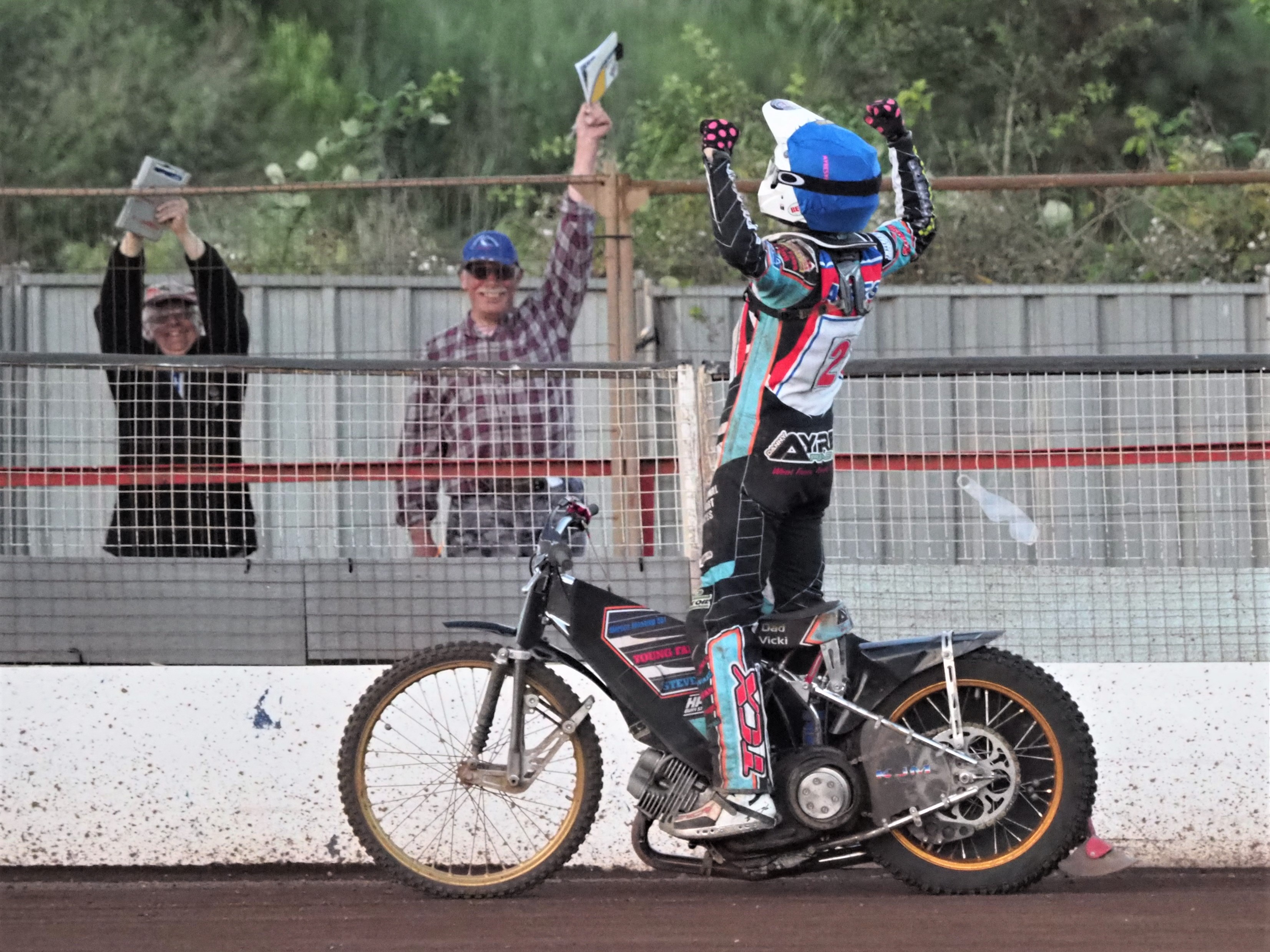 HEB Scunthorpe Scorpions have been hit by the massive blow that Mr Entertainment Danny Ayres will miss the rest of the season, after suffering a broken leg while riding for Mildenhall on Sunday.
Danyon Hume fell directly in front of Ayres, during the opening heat of the Mildenhall vs Isle Of Wight National League fixture, leaving Ayres nowhere to go.
The 32-year-old is fifth in Scorpions' averages with a rolling Green Sheet Average of 5.16 for August.
Scunthorpe promoter Rob Godfrey said: "I feel so sorry for Danny, because it's a sad end to a terrific season for him. He's established himself as a class act in our league, and reached his first British Final, where he grabbed many of the headlines with his all-out efforts during that meeting. I wish him a speedy recovery, as does everyone at the club.
"Danny is so difficult to replace, because his average is absolutely nowhere close to reflecting his value to Scorpions – you simply have to look at the number of times we've ended up placing Danny into Heat 15. He's not been riding like the rider fifth in our averages.
"We will be using rider replacement for Danny this week, in our away meeting at Birmingham on Wednesday, and at home to Redcar at the Eddie Wright Raceway on Friday evening.
"We'll assess our options after that, and we'll see if there is another rider that we can bring in for the rest of our season."
Related Posts By Category