Stadium advertising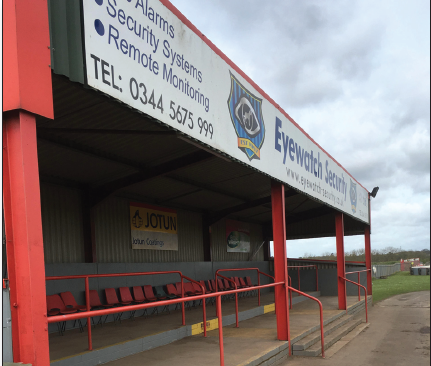 We have opportunities for you to advertise around the stadium.
An 8 x 4 advertising board is very popular. The initial cost is £350 plus VAT for us to supply the board.
All you need to do is supply us with your artwork and we will take care of the rest.
Once it is up, it will be £200 plus VAT per annum if you wish to keep it.
We have been on SKY TV twice and this year we are being covered by BT Sports.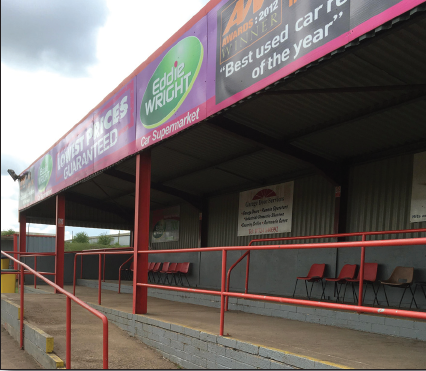 Please contact Gail Godfrey for all advertising information.
gail.godfrey@btconnect.com