Scorpions seek away day joy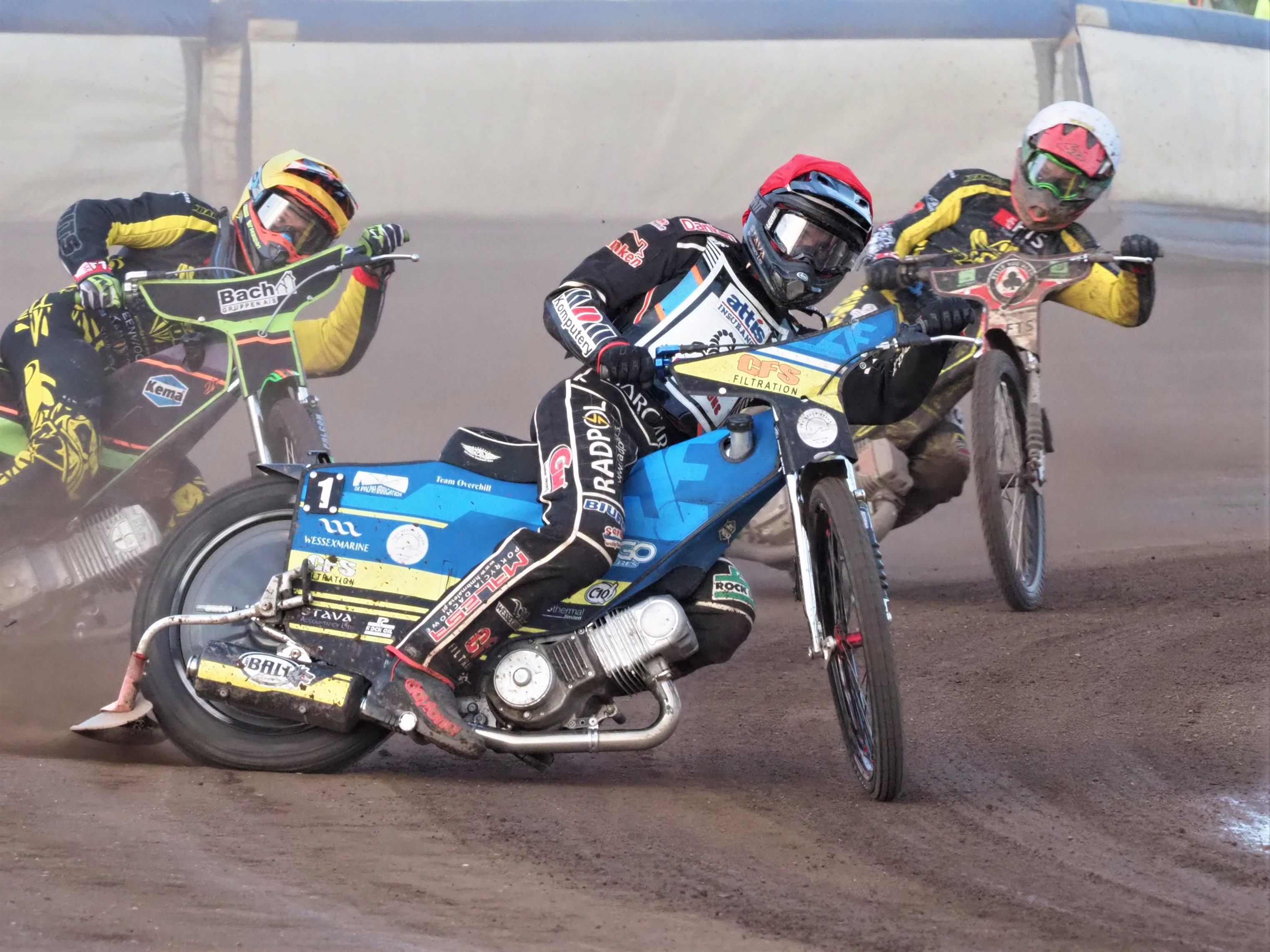 SECOND-PLACED Attis Insurance Scunthorpe Scorpions will be looking to win their first away meeting of the season at Birmingham Brummies this evening (Wednesday, 7.30pm).
Scorpions have won all seven home meetings in the Championship, but they have lost their four away outings, and both management and riders are aware that must change at some point, if the team are to reach the play-offs.
Both Adam Ellis (pictured) and Tero Aarnio rode for Brummies in 2019.
Scunthorpe promoter Rob Godfrey says: "We're targetting Birmingham as one of the away meetings that we want to get some points from.
"It is a track we can do well on and the likes of Adam, Thomas and Tero all go well there, so there is no reason why we can't do the business."
It's the first meeting at Perry Barr since June 9th, after Birmingham delayed their season, due to low crowds caused by a combination of the Covid pandemic and no cash admission being allowed at the turnstiles.
A reminder to travelling Scunthorpe fans that tickets must be bought online before 6pm via the following link: https://www.trybooking.co.uk/BDML, since there is no cash admission tonight.
Expected teams for tonight:
Birmingham Brummies: 1. Chris Harris, 2. Ashley Morris, 3. James Shanes, 4. Kyle Newman (guest), 5. Richard Lawson (guest), 6. Paco Castagna, 7. Jack Thomas.
Attis Insurance Scunthorpe Scorpions: 1. Adam Ellis, 2. Simon Lambert (captain), 3. Theo Pijper, 4. Tero Aarnio, 5. Thomas Jorgensen, 6. Jordan Palin, 7. Josh MacDonald.
Related Posts By Category