Josh MacDonald confirmed for Scorpions
Apr 15th, 2021
2218 Views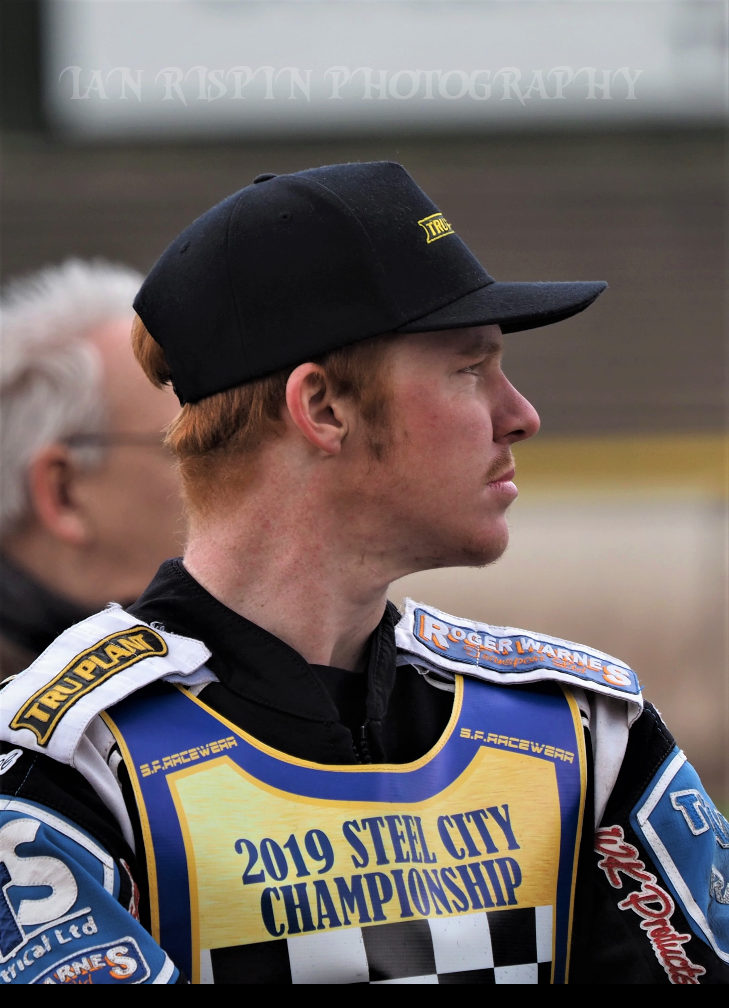 EXCITING Australian prospect Josh MacDonald has been signed by Scunthorpe Scorpions for the forthcoming 2021 season – to fill the spot vacated by Jake Allen earlier this year.
The 24-year-old rode for Sheffield in the Championship in 2019 and was due to ride for Poole during the aborted 2020 campaign. But Pirates reshuffled for 2021 after the introduction of the Rising Star scheme forced them into a change.
MacDonald will move into the reserve position for Scorpions, alongside Jordan Palin, while Simon Lambert will now start the season in the top five.
The Australian showed a strong liking for Scunthorpe's Eddie Wright Raceway, scoring 8+2 for Sheffield in June 2019.
Scunthorpe promoter Rob Godfrey admits: "It was a disappointment when Jake Allen told us at the beginning of the year that he had decided not to come back to Britain this summer.
"We had to respect his decision and begin the search for someone to replace him, but I knew straight away that we were never going to find a like-for-like replacement.
"We've been looking at the available riders ever since then, as other clubs have been doing, and it's fairly obvious that there is simply no-one out there we can bring in who will directly replace Jake.
"We've been looking at Josh MacDonald, who has been doing well in Australia, and I believe he is by far our best option.
"He already has experience of racing in the Championship and we know he can score points around the Eddie Wright Raceway because he did so in 2019 when he came with Sheffield – he's got bags of potential and I can only see him increasing his average.
"I have every confidence in our side. The rest of the team can all step up and, in my eyes, we have still got three very capable heat leaders in Josh Auty, Thomas Jorgensen and Tero Aarnio.
"Simon Lambert will move up, but we've still got a brilliant talent for our Rising Star in Jordan Palin and I am convinced we will be very competitive."
Scunthorpe open their fixtures with the visit of Plymouth – including treble World Champion Jason Crump and Danish former Grand Prix star Bjarne Pedersen – at the Eddie Wright Raceway on Friday, May 21 (7.30pm).
PHOTO by Ian Rispin
Related Posts By Category