Links for tonight's stream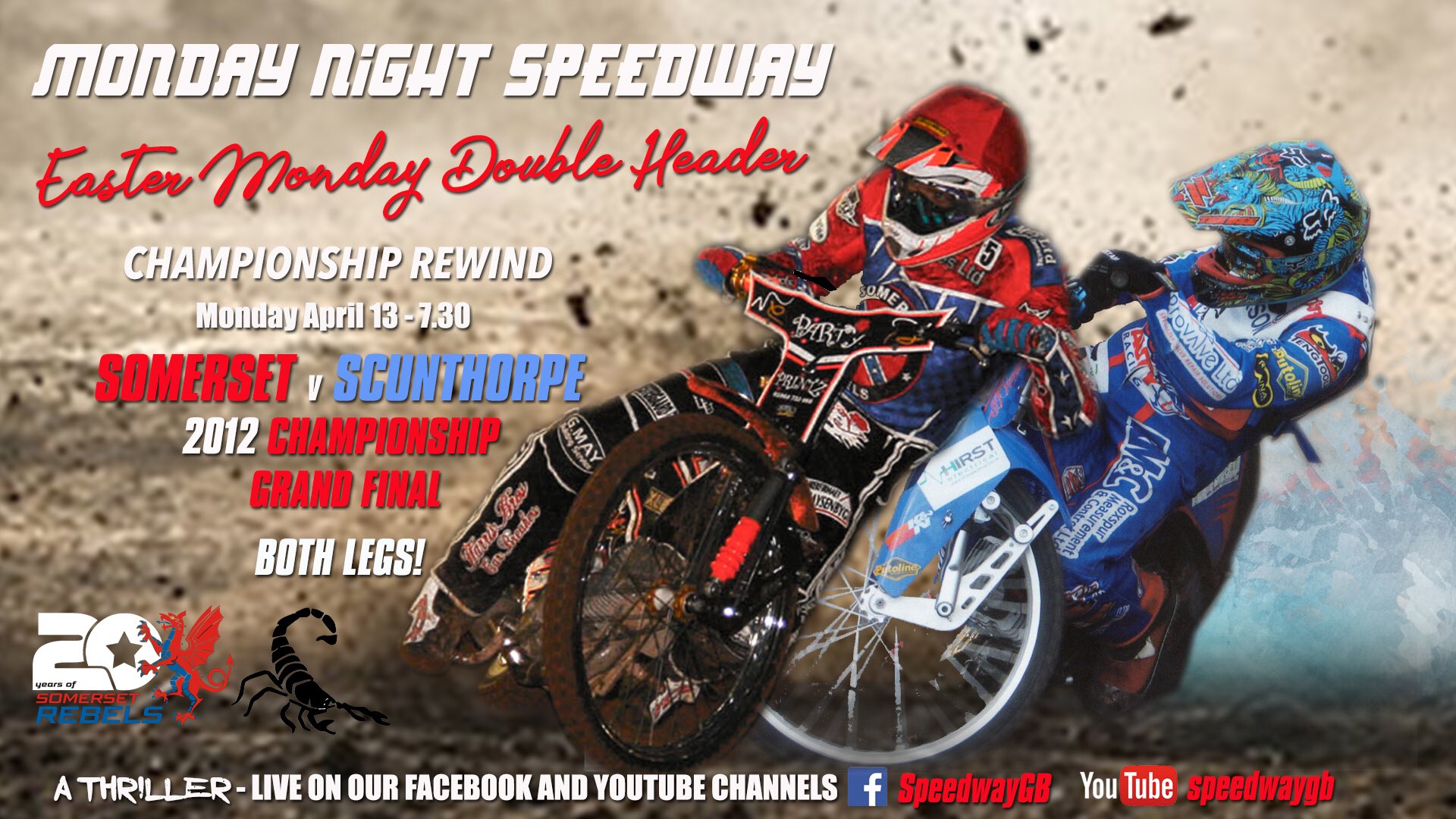 TONIGHT (Easter Monday at 7.30pm) is the night, as Speedway GB show BOTH legs of the CLASSIC Grand Final between Scunthorpe and Somerset from 2012!
The links are as follows:
Facebook:
https://www.facebook.com/speedwaygb/videos/155037185842930/?vh=e&d=n
YouTube:
https://www.youtube.com/watch?v=iPtEdxHtUUA
Don't forget that Scunthorpe fan Dan Palmer has created the following blank racecards for the two meetings:
You can print them off and fill them in as the action takes place, just like a live meeting!
Stay inside, watch some cracking speedway and stay safe!
Related Posts By Category