Clubhouse hire
Do you have a special occasion to celebrate or do you have potential clients you wish to entertain? Why not treat them to a night of speedway in our Clubhouse, which is new for 2017?
Prices are from only £20 per head. A minimum of 10 people is required but we can cater for bigger parties. Any special requirements can be met – just let us know when you book.
Your night will include entrance to the speedway, matchday programme and a chance to meet the riders.
You will then take your place in the new Clubhouse where you will enjoy a complimentary drink on arrival, viewing from the terrace, choice of menu and the chance to view a race from the centregreen.
We can accommodate any occasion from birthdays and anniversaries to businesses wishing to entertain existing or potential new clients.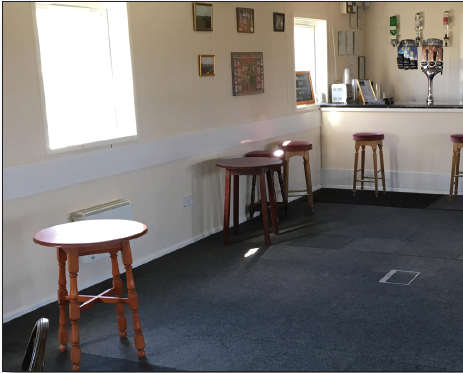 Please contact Gail Godfrey for available dates and booking:
gail.godfrey@btconnect.com