Scorpions aim to get off the mark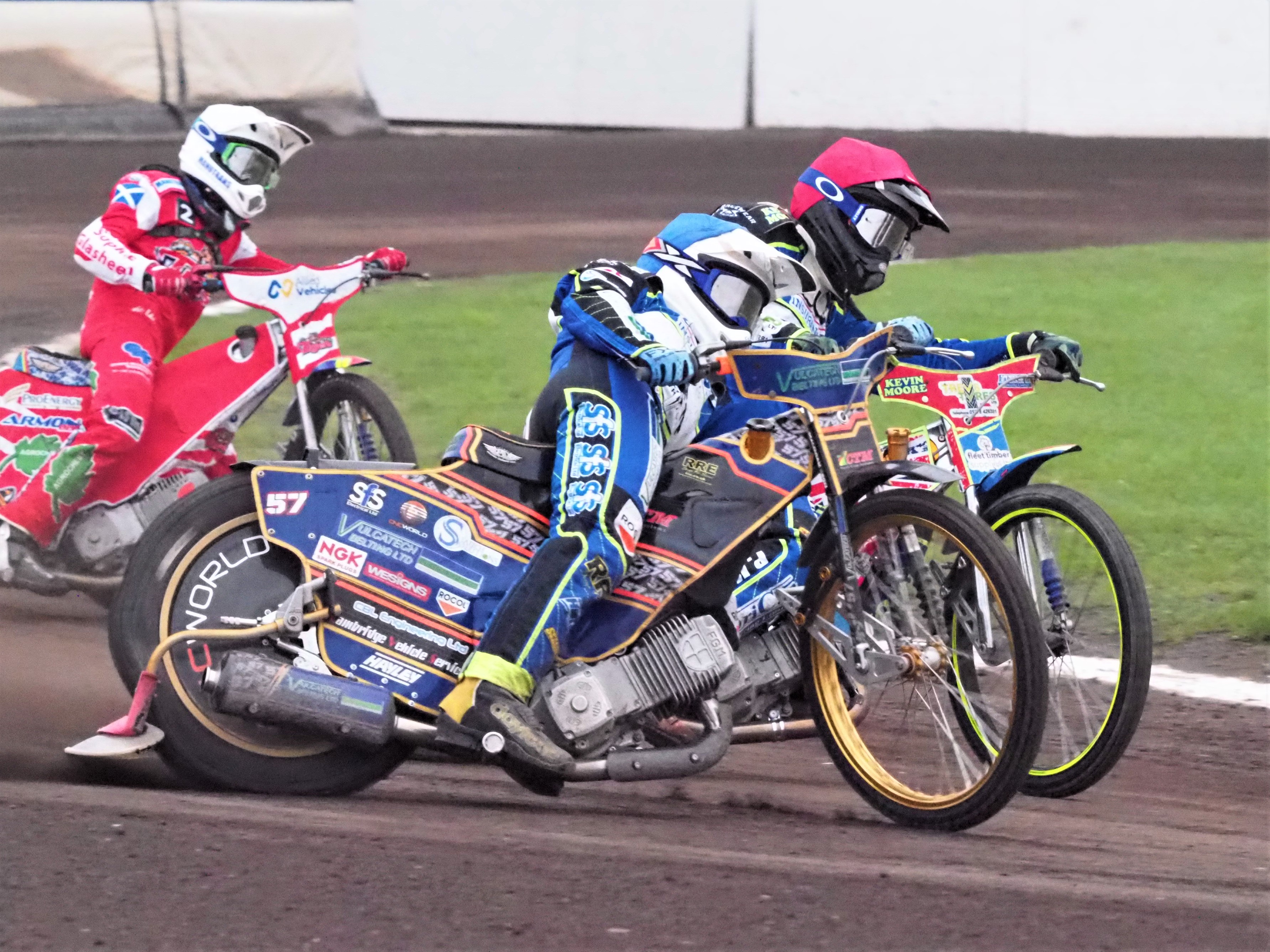 ATTIS INSURANCE Scunthorpe Scorpions are aiming to score their first Cab Direct Championship points of the season at Edinburgh's Armadale stadium tonight (Friday, 7.30pm).
Scorpions put up a highly creditable performance at reigning champions Poole on Wednesday night, sustaining a narrow 41-49 loss at Wimborne Road that places them right in the hunt for the aggregate bonus point when the two sides meet at the Eddie Wright Raceway in August.
No 1 Ryan Douglas was in brilliant form at Poole, scoring a magnificent 18-point-maximum.
Scorpions are back to full strength tonight, after Michael Palm Toft missed the meeting on Wednesday due to a Danish commitment.
Rob Godfrey said: "The start to our Cab Direct Championship campaign has been far from disastrous, because the three narrow away losses set us up nicely for the aggregate bonus points, which have been reintroduced into British Speedway and add an extra dimension to the season.
"At the same time, we've been close to an away league win, so it would be nice to finally win one. Armadale is a bit of a specialist track, but we believe we have enough riders who enjoy riding the track to go up there and take the victory.
"Incidentally, it's brilliant to see Edinburgh Monarchs back this season, after a one-year extension at Armadale, and I hope the club continues for many seasons to come."
Expected teams for tonight (Friday):
Edinburgh Monarchs: 1. Richie Worrall (guest), 2. Paco Castagna R/R, 3. Kye Thomson, 4. Lasse Fredriksen, 5. Craig Cook, 6. Kyle Bickley, 7. Jacob Hook.
Attis Insurance Scunthorpe Scorpions: 1. Ryan Douglas, 2. Simon Lambert (captain), 3. Max Clegg, 4. Jake Allen, 5. Michael Palm Toft, 6. Nathan Ablitt, 7. Connor Mountain.
Related Posts By Category