Scorpions not out of it yet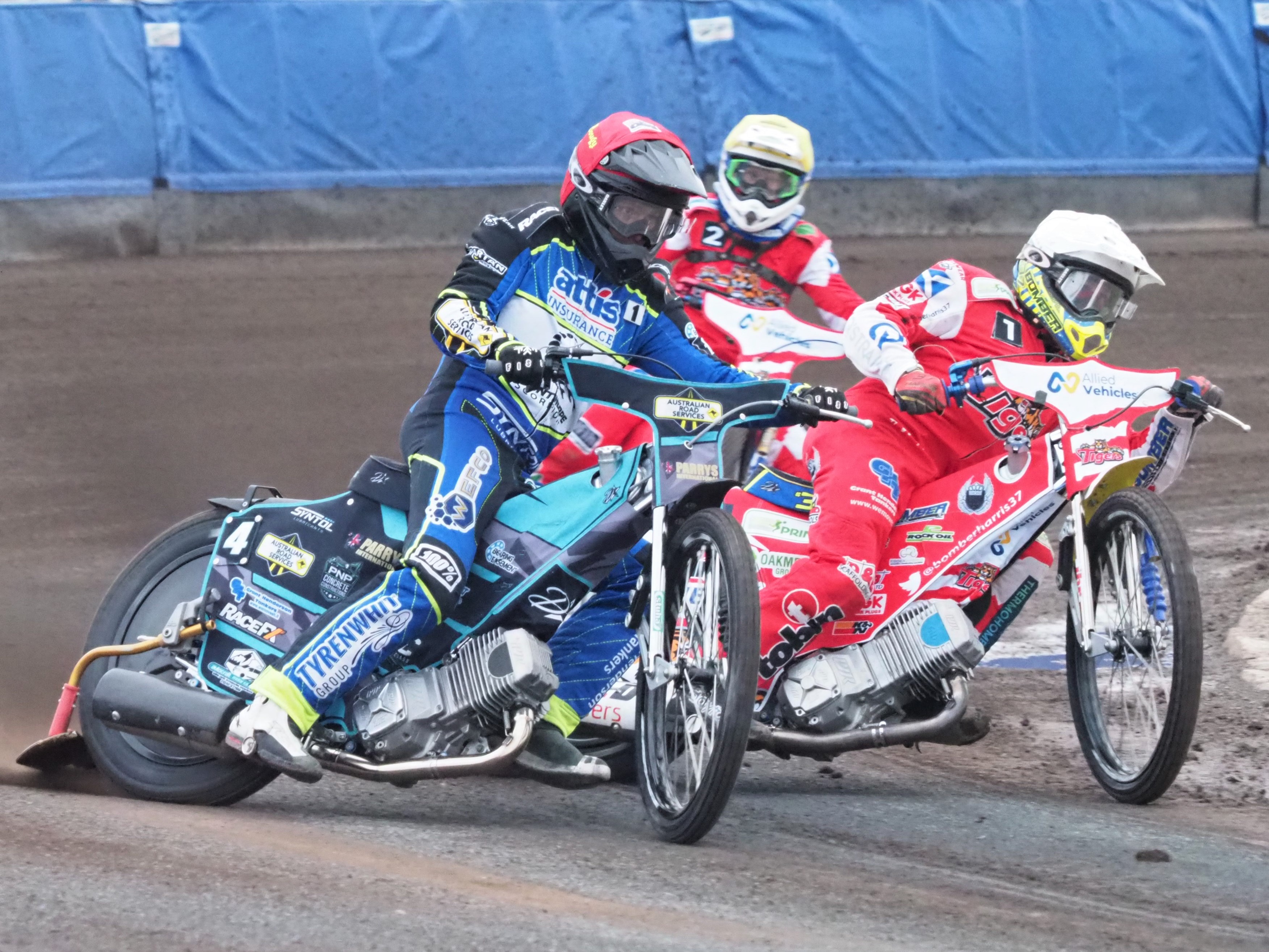 ATTIS INSURANCE Scunthorpe Scorpions need a top-notch performance to progress to the final of the BSN Series when they travel to Glasgow for the second leg of the semi-final tonight (Friday, 7.30pm).
Scorpions slumped to a 44-46 home defeat in the first leg at the Eddie Wright Raceway last Friday – their first home reserve in more than a year.
Scunthorpe team manager Dave Peet said: "We're not out of it yet, although we're left ourselves with a very difficult task.
"I'd like for us to show people what we're capable of, because I don't feel we did that last Friday at Scunthorpe.
"In speedway, anything can happen, and just as we didn't perform to our full potential last Friday, Glasgow could have a meeting like that around their place. We've got to go there and put a bit of pressure on them."
For those who cannot travel up to Glasgow, the British Speedway Network (BSN) are live streaming the meeting for just £11.99 at: https://watch.britishspeedway.co.uk/
Expected teams for tonight (Friday):
Glasgow Tigers: 1. Chris Harris, 2. Marcin Nowak, 3. Benjamin Basso, 4. Claus Vissing, 5. Tom Brennan, 6. Lee Complin, 7. Ace Pijper.
Attis Insurance Scunthorpe Scorpions: 1. Ryan Douglas, 2. Simon Lambert (captain), 3. Max Clegg, 4. Jake Allen, 5. Michael Palm Toft, 6. Nathan Ablitt, 7. Connor Mountain.
Related Posts By Category