Roynon in NLRC at EWR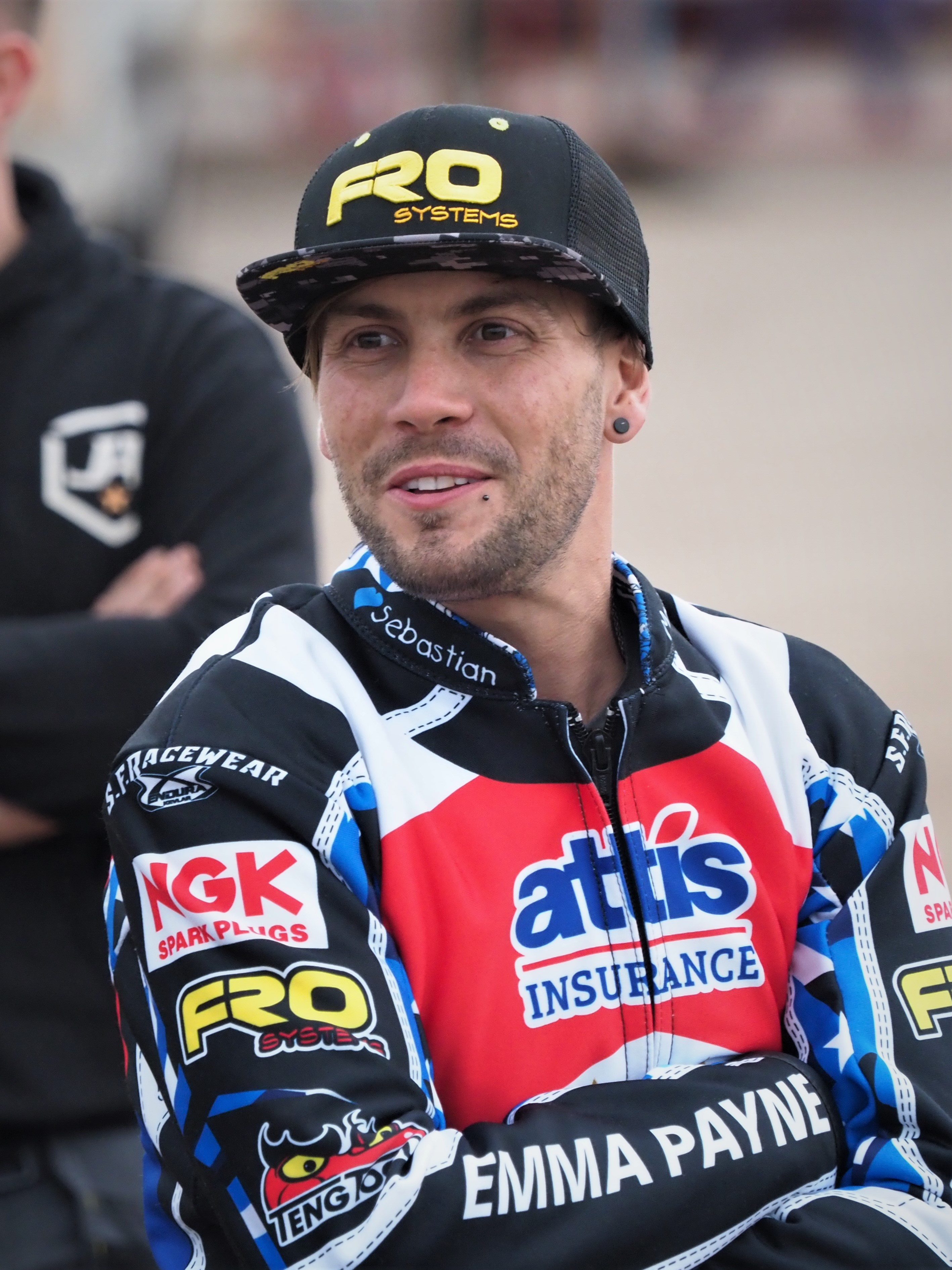 THE draw has been made for the National League Riders' Championship at Scunthorpe's Eddie Wright Raceway on Sunday, September 25 (3pm).

All clubs in the NL are represented with the event being staged for the first time since 2019 when Anders Rowe was victorious at the Eddie Wright Raceway.
Rowe was representing Kent on that occasion, and the Royals have two past winners in the line-up in Ben Morley (2015 and 2018) and Max Clegg (2016).
Meanwhile, Adam Roynon took the title way back in 2006. Roynon will be representing Plymouth, his NL club, but will have plenty of home support, since he completed the season riding for Scunthorpe in the Championship.
DRAW: 1 Joe Thompson (Leicester), 2 Ben Trigger (Plymouth), 3 Adam Roynon (Plymouth), 4 Nathan Stoneman (Oxford), 5 Jack Smith (Belle Vue), 6 Ben Morley (Kent), 7 Dan Thompson (Leicester), 8 Harry McGurk (Belle Vue), 9 Greg Blair (Berwick), 10 Tom Woolley (Armadale), 11 Jordan Jenkins (Oxford), 12 Lee Complin (Armadale), 13 Max Clegg (Kent), 14 Jack Kingston (Mildenhall), 15 Kyle Bickley (Berwick), 16 Jason Edwards (Mildenhall).
Related Posts By Category