British Speedway statement
Nov 11th, 2021
1292 Views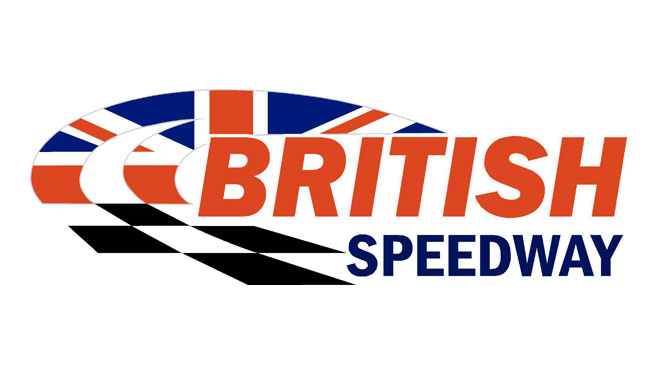 BOTH professional leagues can confirm agreement has been reached on team building regulations for the 2022 season – and Oxford Cheetahs are back!
Promoters have held a general meeting to discuss regulations and the Premiership will build to 39 points for six riders plus a rider from the Rising Star scheme.
The Championship will build to 42-points for seven riders. These decisions are official with the traditional AGM no longer in place.
Discussions on all aspects of the sport have proved to be extremely productive as clubs look to build on an entertaining but challenging 2021.
It can also be confirmed that Oxford will return to the sport at their traditional Cowley Stadium home and will enter the Championship.
The door has remained open for both Kent and Birmingham to also enter the Championship if new promoters can be found to take on the clubs and they have until the AGM to do this.
The National Development League will stage an AGM soon with more clubs looking to enter than in recent seasons.
Rob Godfrey, Chairman of British Speedway Promoters Ltd said: "The members of both the Premiership and Championship have held in-depth discussions over the past few weeks and months.
"Riders are starting to be announced by clubs because there is an agreement in place in both leagues regarding team building rules.
"We are delighted to welcome Oxford back into the sport at the same time as continuing to support Eastbourne in their hope for a return in 2023. We also hope Kent and Birmingham's issues can be resolved to bring them to the tapes for 2022.
"The 2021 season, particularly towards the end with the wonderful success of the GB national team and the brilliant Grand Final showcased by our broadcast partner Eurosport to a huge audience, underlines that speedway is still very much alive and kicking in this country. Long may it continue."
Related Posts By Category