Scunthorpe v Poole rained off
Jul 30th, 2021
1245 Views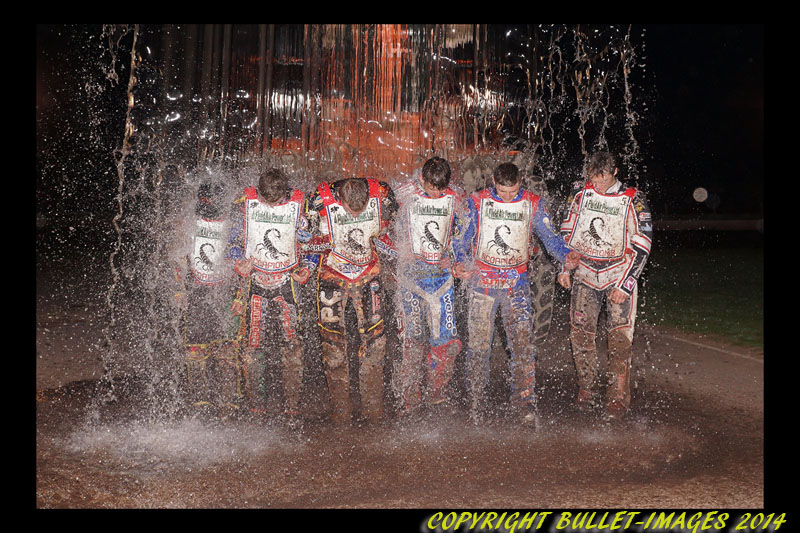 This evening's clash with Poole Pirates at the Eddie Wright Raceway has been postponed.
Heavy rain has already started and is due to continue throughout the day.
A new date has yet to be decided.
NOTE REGARDING ONLINE TICKETS: Please note any tickets from the rained off meeting will be automatically accepted for the re-staging (date TBC). Otherwise, please note that your ticket will be valid for ANY one meeting this season. If you cannot make it back to the Eddie Wright Raceway at all this season, then please contact the club for a refund.
Related Posts By Category